The Benefits of Using AIM
From our field based team area and support managers to our technical office based support, we firmly believe we have the best team in the industry, ready to assist you in growing your business. As a result of our relationship with Johnson Controls, we can offer you extremely competitive pricing that in turn will give you a competitive advantage when quoting for work.
We have world class facilities, including our two NSI Gold approved Alarm Receiving Centres and we continually invest in our business to ensure that we are well equipped to meet the demands of our customers. In uncertain times, you need stable business partners and you can rest assured we can offer you just that. Our business is here for the long-term, meaning if you place your monitoring with us, you will suffer no future disruptions.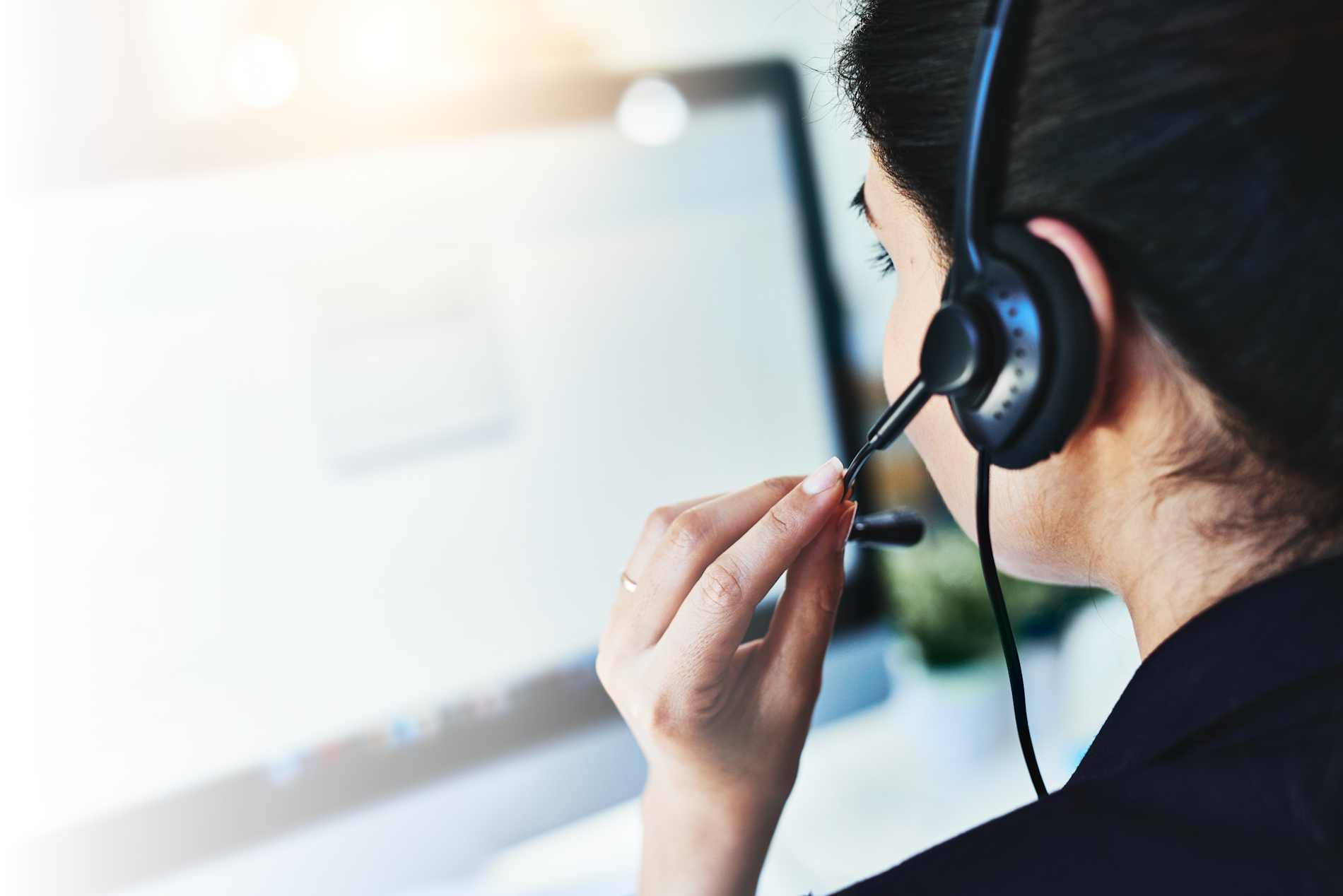 Alarm Receiving Centres
From our two NSI Gold approved ARC's in Manchester and Salford, we monitor your systems 24 hours a day, 365 days a year.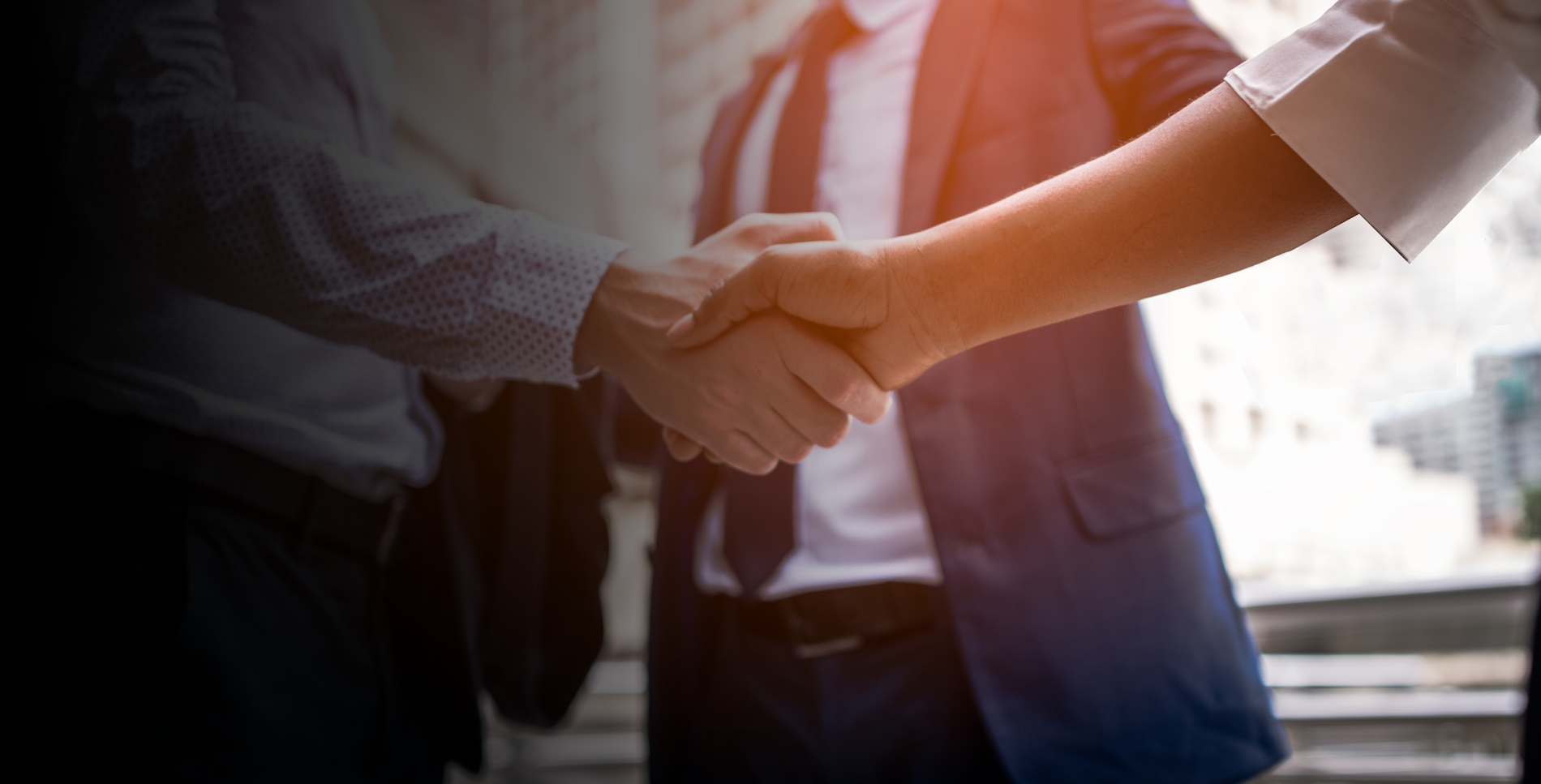 Account Management & Technical Support Managers
We believe that it is our people that are our greatest asset. Our team have vast experience that can add value to your business. Providing both technical and administrative support, our team of Technical Support Managers are here to help.