Argus Fire and Security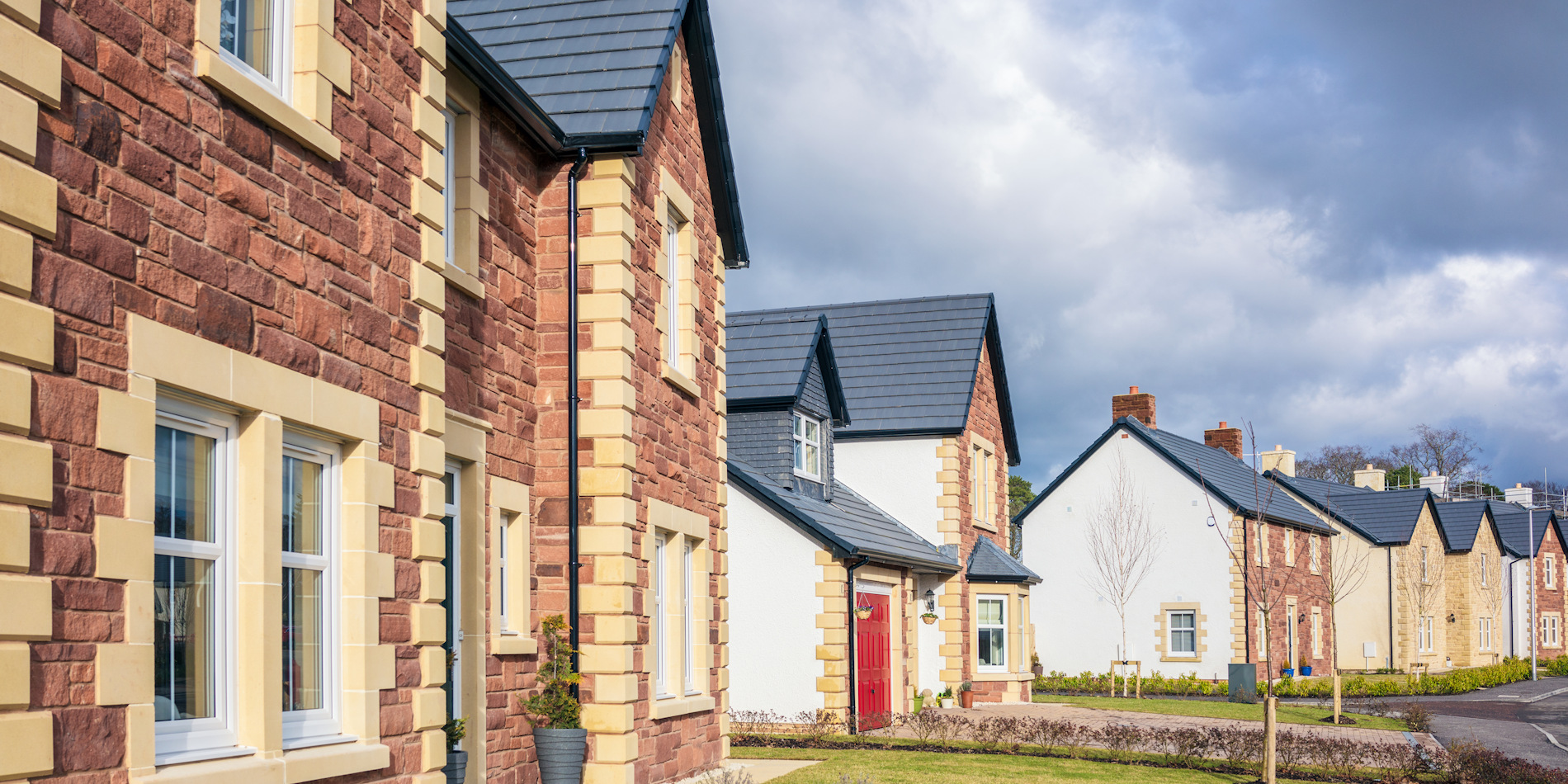 Based in Wigan, Argus Fire & Security operate throughout the Northwest of England.offering all aspects of Security, including maintenance, installation, and monitoring of intruder CCTV and fire systems.
By recognising that each customer has different requirements Argus aim to provide a service tailored to the unique situation of each site and system. Every member of the Company is dedicated to providing the highest level of customer satisfaction All Argus engineers are fully trained, qualified and experienced within their fields and constantly undergo further product and equipment training, as well as health and safety training.
Stephen Leigh, Sales Director, Argus Security writes:
"Argus have used Advanced Independent Monitoring (AIM) for over 20 years.
Argus are an NSI Gold and BAFE approved company based in the Northwest of England, we have been trading for over 30 years and used AIM in there different forms for more than 20 years.
Over the years the service we have received has been very professional, and any issues have always been dealt with in a timely and efficient manner. During our 20 years with AIM, Argus have tried other Alarm Receiving Centres, but are yet to find one which offers the high standard of service that AIM delivers. We look forward to our future with AIM and are exited to see what the next 20 years have to offer"
Stephen Leigh
Sales Director
Argus Fire & Security Ltd