Argus Fire and Security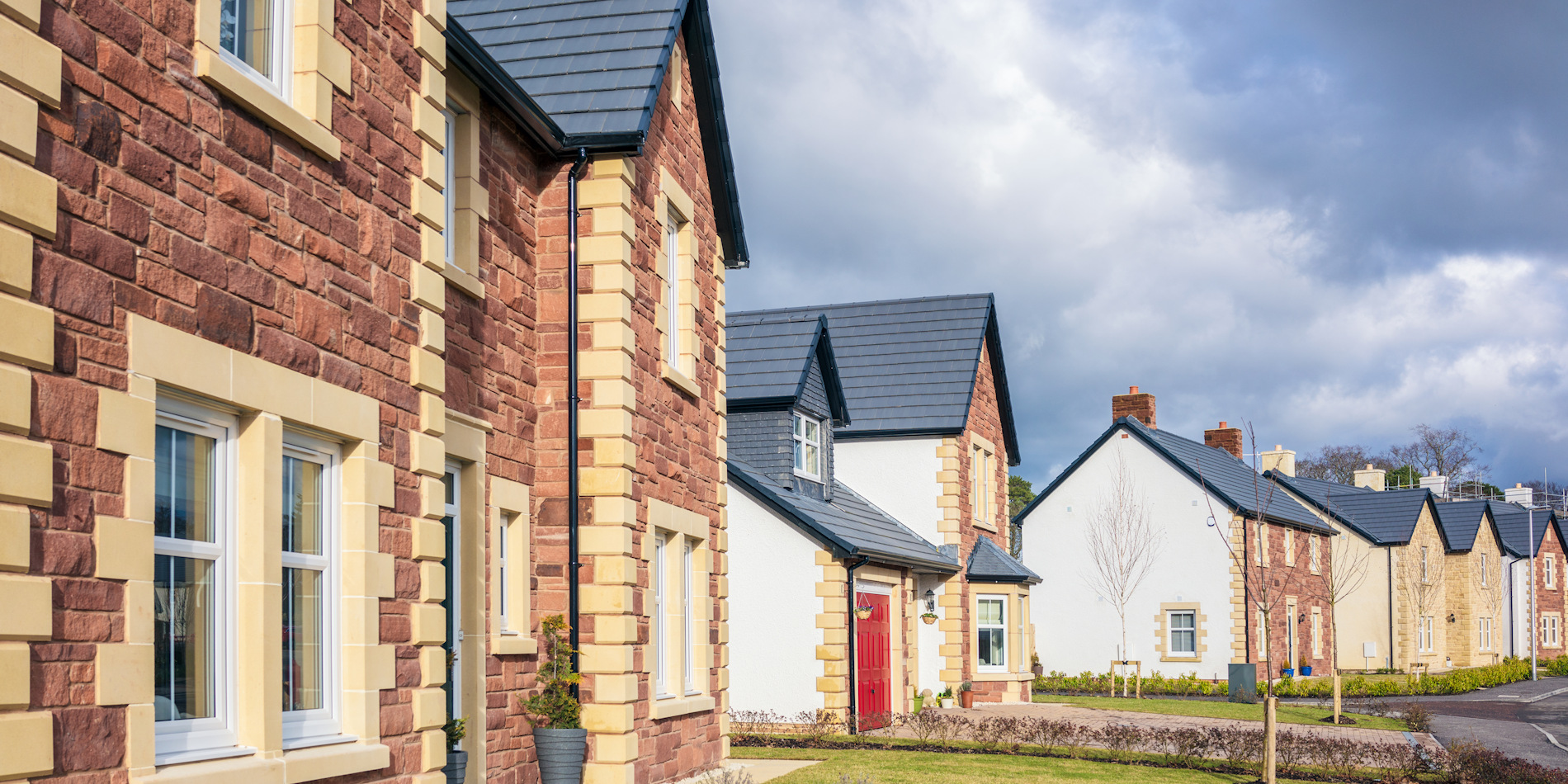 Based in Wigan, Argus Fire & Security operate throughout the Northwest of England.offering all aspects of Security, including maintenance, installation, and monitoring of intruder CCTV and fire systems.
By recognising that each customer has different requirements Argus aim to provide a service tailored to the unique situation of each site and system. Every member of the Company is dedicated to providing the highest level of customer satisfaction All Argus engineers are fully trained, qualified and experienced within their fields and constantly undergo further product and equipment training, as well as health and safety training.
Stephen Leigh Sales and Marketing Manager Argus Security writes:
"Dear Mike,
Argus Fire & Security Ltd, have trusted AIM to monitor our customers systems for over 20 years. When Argus first started using AIM it was known as Modern Alarms ARC, which has grown over time to the successful Monitoring Station it is today.
Argus trust AIM to Monitor Intruder Alarms, Fire Alarms and CCTV systems across the UK, and with over 700 connections can testify to this companies ability to monitor all types of systems.
Argus have an excellent relationship with AIM and our senior management team, value the customer care and attention that is provided my AIM key staff, Argus would like to thank John Cottam, Mike McHale and Sarah High in particular for their continued support in our ever changing industry, it is with their support that we are still proud to be associated with AIM."
Stephen Leigh
Sales & Marketing Manager
Argus Fire & Security Ltd