Black Box Fire & Security Solutions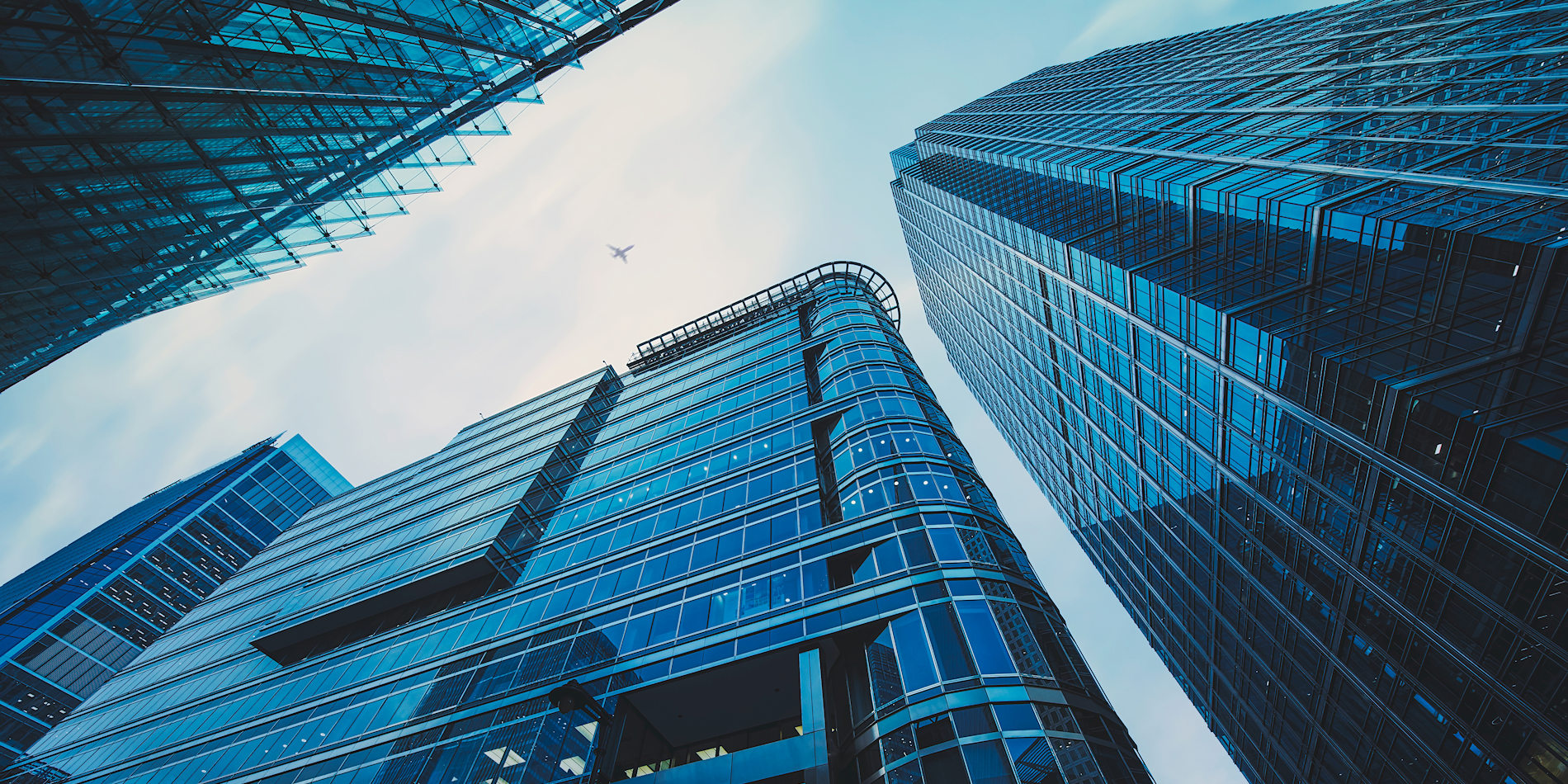 Black Box Fire & Security Solutions have employed the monitoring service of Advanced Independent Monitoring since February 2001.
Dave Barnes, Managing Director of Black Box Fire & Security Solutions writes:
"We have always had a professional relationship with AIM and find there level of service second to none.
We find the account management excellent, with ease of access to either face to face meetings or telephone communications, AIM are always available to my team.
We have very few issues with the monitoring station and its staff and should we have any questions or queries they are always dealt with within a timely and positive manner.
Nothing is too much trouble for AIM and they are flexible enough to work around some of our more demanding installs.
Black Box pride ourselves on providing excellent fire and security solutions, tailored to our client's demands and requirements and we expect our suppliers to achieve the same levels of competence, AIM ticks all of these boxes.
I would recommend AIM to any fire and security provider."
David Barnes
Managing Director