AFA Fire and Security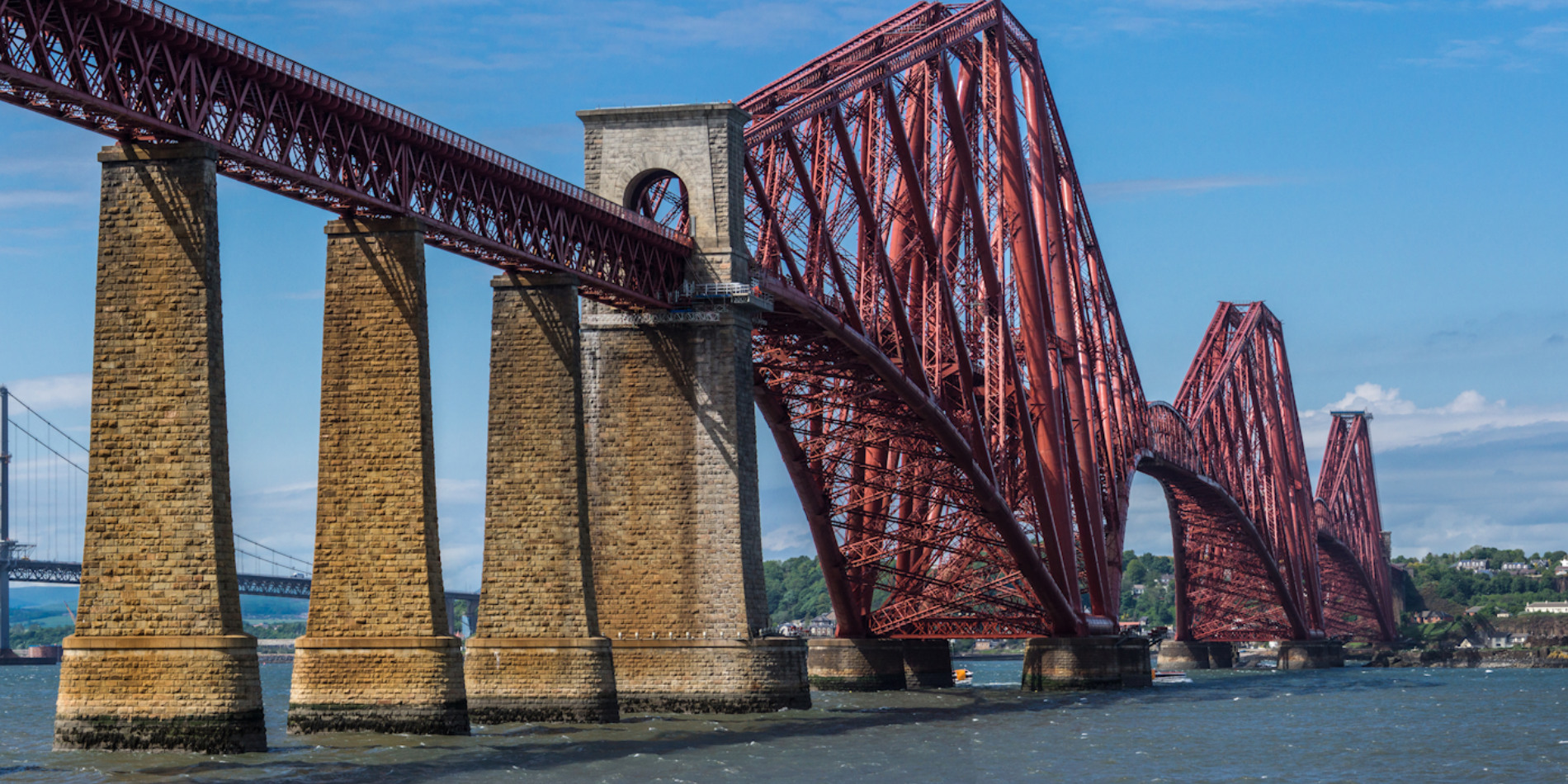 AFA Fire & Security are an alarm installing company based in Whitburn near Edinburgh specialising in the supply, installation and maintenance of intruder and fire alarms to BS EN ISO 09001 for small, medium and large domestic, commercial and industrial premises.
aim have worked with AFA for the last 9 years resulting in a first rate business relationship which has grown to the point that aim are now the preferred Alarm Receiving Centre for AFA.
Dave McKay owner of AFA Fire and Security writes.
"Dear Mike
As you know I am possibly the first to complain when I receive poor service, however I also feel that praise should be given where it is due and I would like to thank you for the support and service that you as my account manager have given my company.
We left our last central station down to several issues that we could not resolve and moved our full client base to yourselves and I would like to thank you Mike and John Cottam for a relatively painless transaction.
The level of service that we have received from AIM is extremely high and assists us in growing our business and we are pleased that you go the extra mile to ensure our satisfaction.
As I said Mike I may be the first to complain but this is just a little letter to thank you for your prompt and efficient service and I would have no hesitation in recommending other installers that AIM should be their preferred supplier (Central Station).
We hope that we continue to receive such a high level of service, which I am sure we will due to the history we have had over the past few years."
David Mckay
AFA Fire & Security