JPRO Services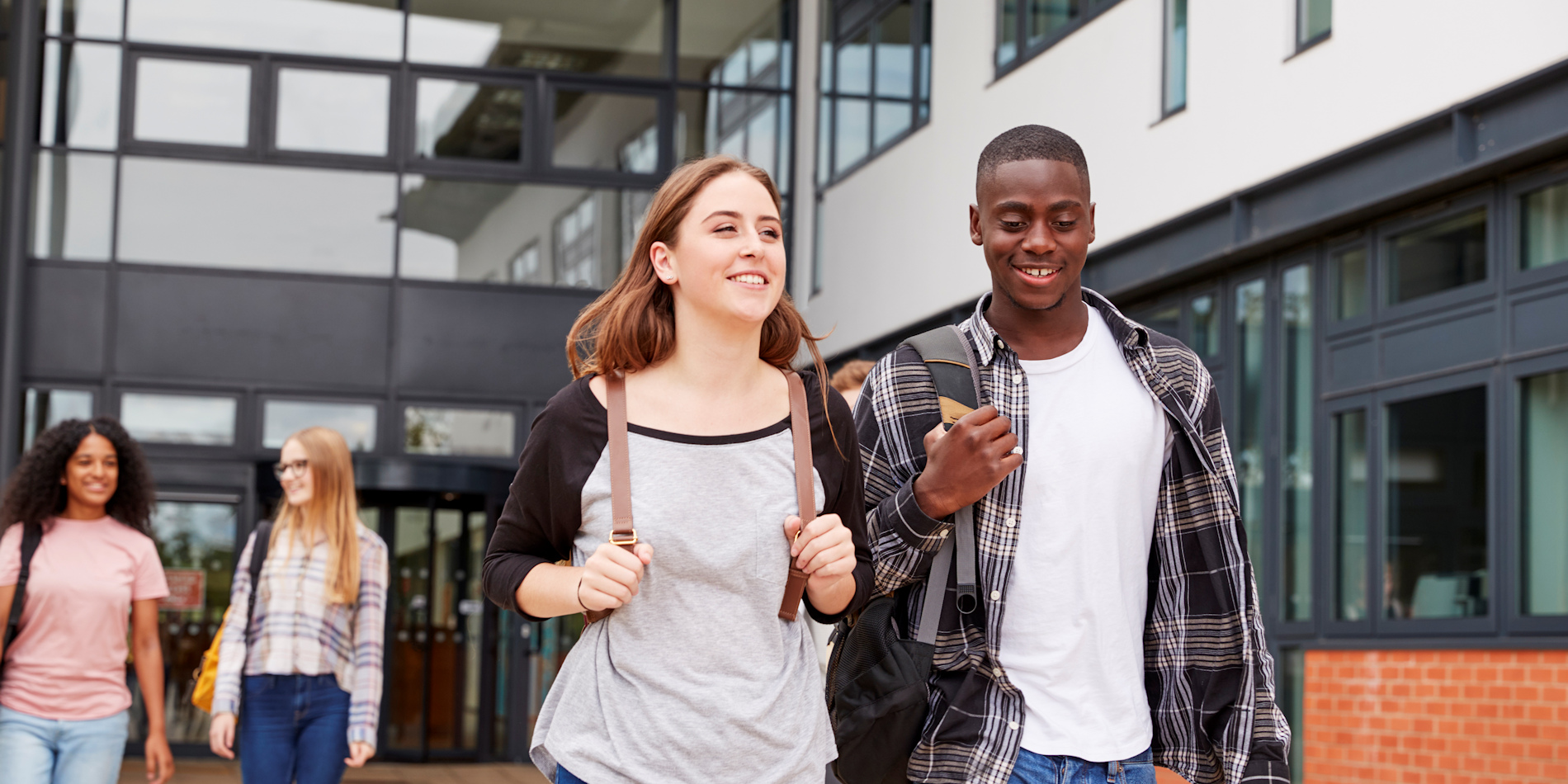 JPro Services Ltd is an established and dedicated service provider of fire alarm systems, fire extinguishers and security services.
Providing Installation, Commissioning and Contract Servicing of Fire Alarms, Fire Extinguishers and Emergency Lights as well as Access Control, Intruder Alarms , Safes and CCTV. JPRO can advise fully on all aspects of Fire Safety and Security.
Colette Wallace of JPro Services writes:
"Dear AIM,
Transferring our monitoring and call handling to AIM has been a huge relief compared with our previous supplier.
AIM are professional, fast and efficient. Call handling is far better and offers our company a professional out-of-hours service which reflects our customer service ethos and approach. The admin team are very personal and always happy to help."
Colette Wallace
JPRO Services